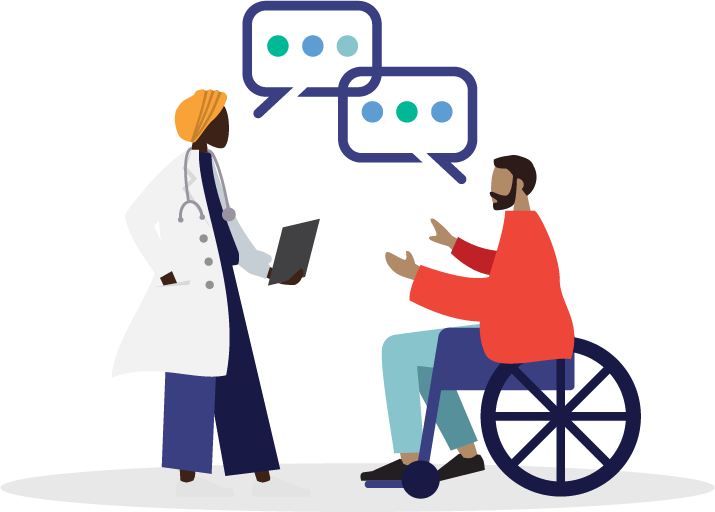 FAQs about race and eGFR
Do you know about the changes that were approved by the board?
Transplant performance metrics
The first two of four new risk-adjusted metrics implement July 14, 2022.
Collaborative improvement
For professionals in transplantation and donation
When the transplantation and donation community comes together to share effective practices, it can spark change for everyone. Learn more about how your center can get involved.
How collaboratives work