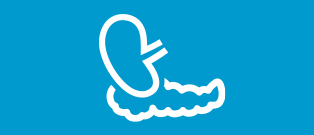 Policy changes
Dec. 15 implementation for changes to kidney and pancreas allocation.
Toolkits, professional education and patient webinar now available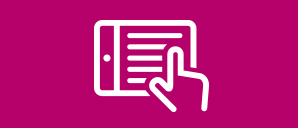 OPTN Regional Review
A summary report of the responses from the first community input opportunity is now available.
Organ donation and transplantation can save lives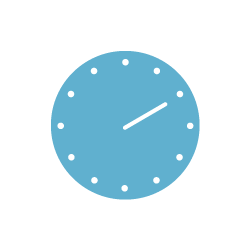 Every 9 minutes, someone is added to the national transplant waiting list.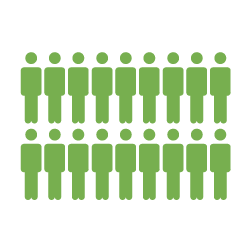 On average, 95 transplants take place each day in the U.S.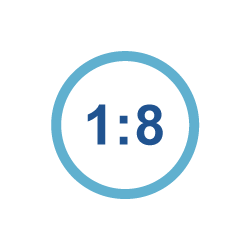 One organ donor can save eight lives. Sign up to be a donor in your state.
Resources for professionals
Kidney allocation system materials
Access educational materials, calculators and more.
The OPTN Evaluation Plan is a compliance guide for member hospitals, OPOs and labs.
Patients are the focus of all the OPTN's collective efforts.
Resources for patients
Here's a brief look at how an idea transforms from proposal to transplant policy.
The donation process begins with a decision.
We must allocate each precious organ in the most equitable manner possible.