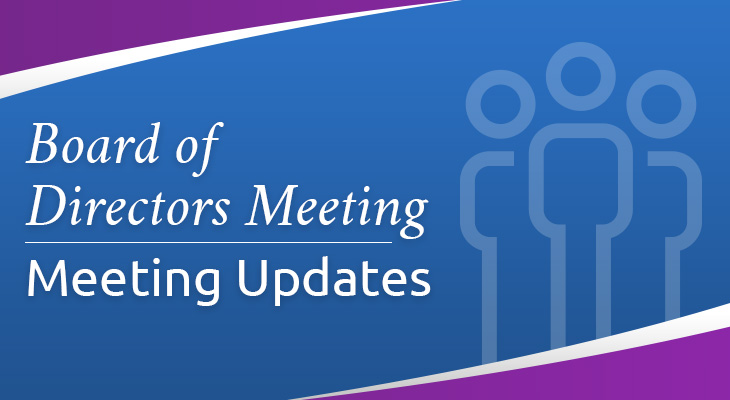 Board of Directors Meeting
The OPTN/UNOS Board adopted principles of geographic organ distribution at its June 2018 meeting.
Learn more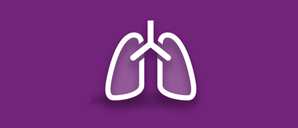 Broader lung distribution
The OPTN lung allocation system was modified to replace the donor service area (DSA) as the first level of distribution with a 250 nautical mile circle around the donor hospital.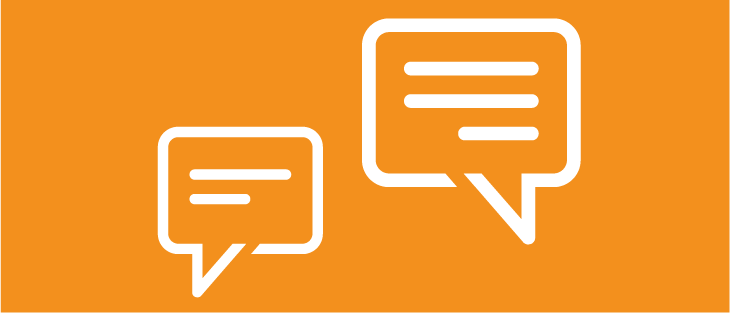 Voice your opinion
Public input on transplant policy is an essential part of the policy development process.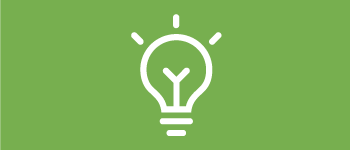 OPO best practices
Learn how donation and transplant professionals are saving more lives through improving organ availability.
At a Glance
114,730
people need a lifesaving organ transplant (total waiting list candidates). Of those, 74,901 people are active waiting list candidates. Totals as of today 10:53am
14,780
organ transplants performed so far in 2017
Total Transplants January - May 2018
as of 06/21/2018
7,106
donors
Total Donors January - May 2018
as of 06/21/2018
Organ donation and transplantation can save lives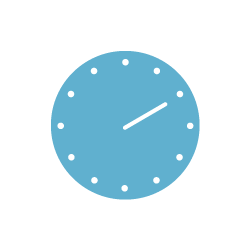 Every ten minutes, someone is added to the national transplant waiting list.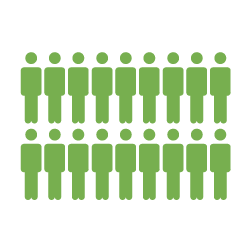 On average, 95 transplants take place each day in the U.S.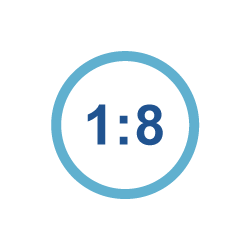 One organ donor can save eight lives. Sign up to be a donor in your state.
The organ shortage continues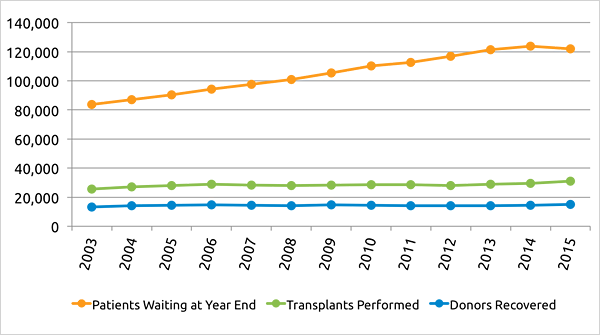 Despite advances in medicine and technology, and increased awareness of organ donation and transplantation, there continues to be a gap between supply and demand.
More progress is needed to ensure that all candidates have a chance to receive a transplant. [Graph description of The organ shortage continues ]
Resources for professionals
Kidney allocation system materials
Access educational materials, calculators and more.
The OPTN Evaluation Plan is a compliance guide for member hospitals, OPOs and labs.
Patients are the focus of all the OPTN's collective efforts.
Resources for patients
Here's a brief look at how an idea transforms from proposal to transplant policy.
The donation process begins with a decision.
We must allocate each precious organ in the most equitable manner possible.