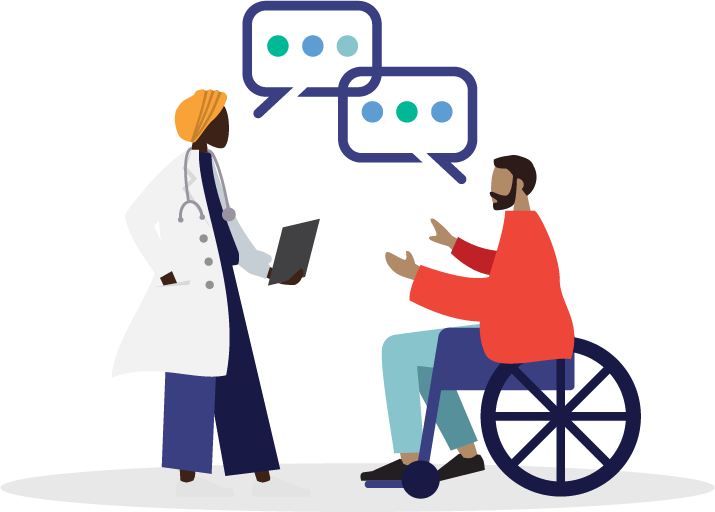 Race and eGFR
Kidney programs required to identify all Black candidates affected, correct waiting times. FAQ available.
Transplant performance metrics
The first two of four new risk-adjusted metrics implemented July 14, 2022.
Improvement
For donation and transplant professionals
When the community comes together to share effective practices, it can spark change for everyone. Learn more about how your program can get involved.
How it works