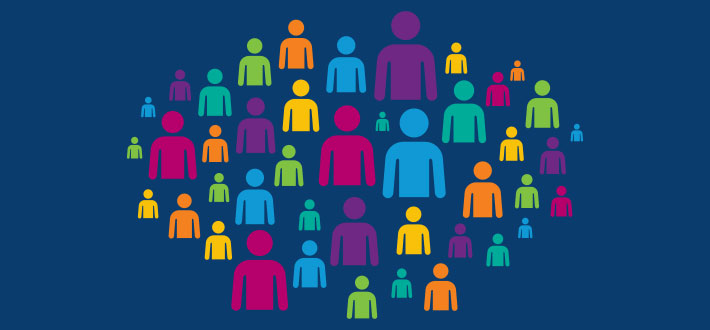 Continuous distribution: The future of organ allocation
The community is creating a more fair and patient-focused system.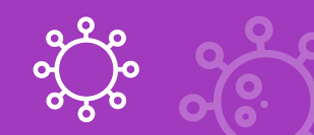 Coronavirus
Find the latest information regarding COVID-19 and organ donation and transplant.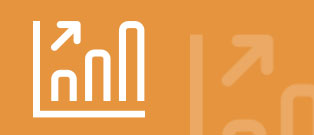 Transplant performance metrics
The first two of four new risk-adjusted metrics implement July 14, 2022.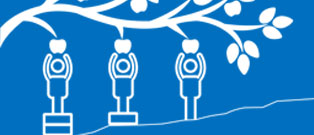 FAQs about race and eGFR
Read about the proposed changes to eGFR calculations.
Volunteer with the OPTN
Learn more about volunteering with the OPTN and how you can make a difference.
Get involved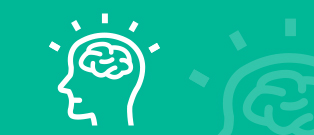 Patient education
Are you a patient or a family member? Find information to help you understand organ donation and transplantation.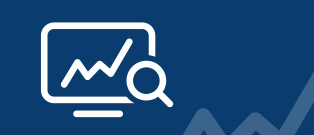 Explore OPTN data
Search national data related to organ donation and transplantation and explore trends associated with equity in access to transplant.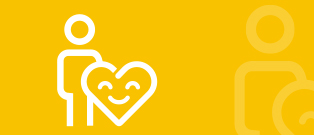 Register to be a donor
One organ donor can save eight lives. Sign up to be a donor today.
Resources for patients
New resources for patients
Get the facts you need about organ transplantation, donation, policy and much more in the newly expanded patients area.
Find patient information now
How policies are made
Here's a brief look at how an idea transforms from proposal to transplant policy.
About organ donation and allocation
The organ donation process begins with a decision; learn how organs are donated and allocated in the most equitable manner possible.