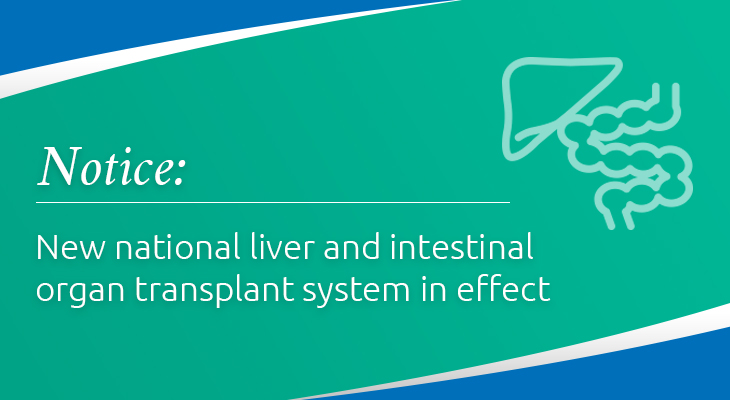 Policy change notice
New national liver and intestinal organ transplant system in effect.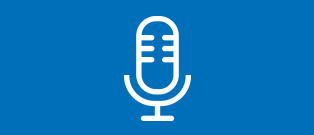 Public comment
Public comment closed. View the proposals and feedback submitted.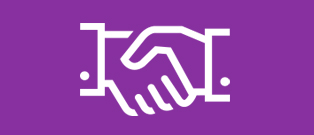 New OPTN collaborative project launched
Pediatric liver discovery aims to help hospitals improve through innovative methodology.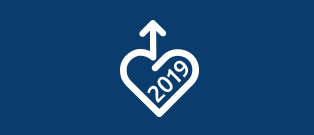 Transplant trends
Living donor transplants set new record; record trends continue for deceased donors and transplants.
Organ donation and transplantation can save lives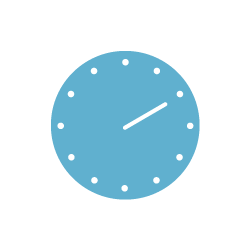 Every 9 minutes, someone is added to the national transplant waiting list.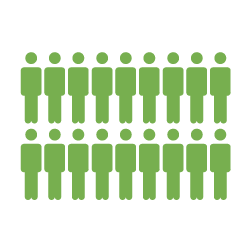 On average, 95 transplants take place each day in the U.S.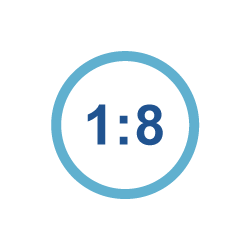 One organ donor can save eight lives. Sign up to be a donor in your state.
Resources for professionals
Kidney allocation system materials
Access educational materials, calculators and more.
The OPTN Evaluation Plan is a compliance guide for member hospitals, OPOs and labs.
Patients are the focus of all the OPTN's collective efforts.
Resources for patients
Here's a brief look at how an idea transforms from proposal to transplant policy.
The donation process begins with a decision.
We must allocate each precious organ in the most equitable manner possible.