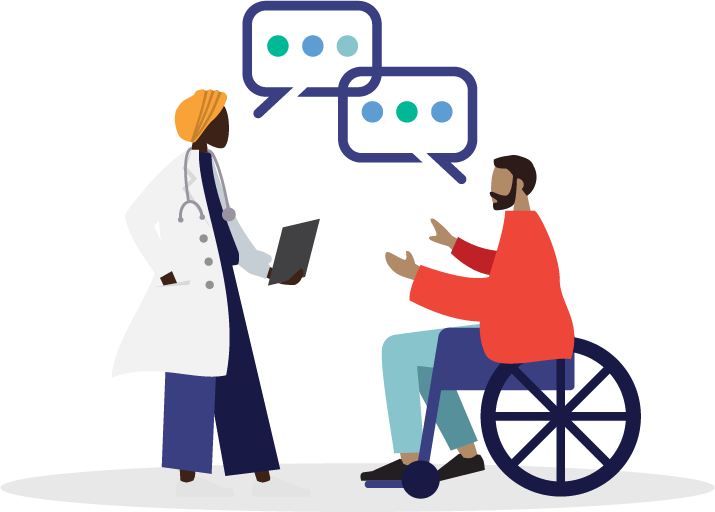 Transplant performance metrics
The first two of four new risk-adjusted metrics implemented July 14, 2022.
Patient info on disaster relief and assistance
Tuesday, September 27, 2022
The OPTN is in contact with all member transplant facilities nationwide. In case of significant and potential long-term disruption of service at one or more centers, we will provide any needed updates through this website.
Improvement
For donation and transplant professionals
When the community comes together to share effective practices, it can spark change for everyone. Learn more about how your program can get involved.
How it works