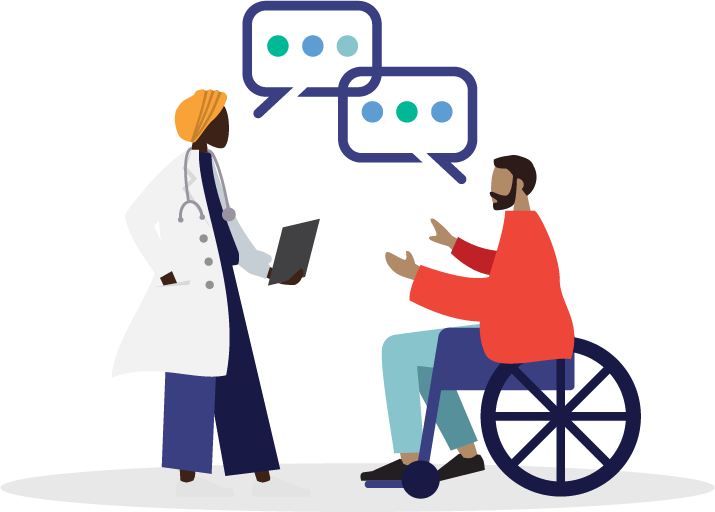 Race & eGFR toolkit
Kidney programs required to fulfill policy requirements. eGFR attestation documentation due Jan. 3, 2024.
Transplant performance metrics
Phase 2 of the new risk-adjusted performance monitoring system implemented July 27, 2023.
Improvement
For donation and transplant professionals
When the community comes together to share effective practices, it can spark change for everyone. Learn more about how your program can get involved.
How it works