How to get involved
Why volunteer?
Every 10 minutes, someone is added to the transplant waiting list. As a member of the donation and transplant community you have an impact on the lives of these people every day. But there is more you can do.
The governance structure of the OPTN relies on more than 300 active and engaged volunteers who shape OPTN policies in the continuous process of improving the nation's transplant system. By sharing your time and expertise in one of these policy development roles you can help the donation and transplant community save and enhance lives.
We seek people who represent all backgrounds, viewpoints and roles within the transplant and donation process.
How to volunteer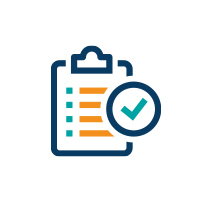 Roles & vacancies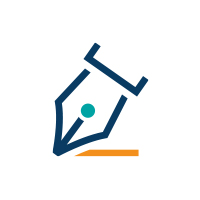 Application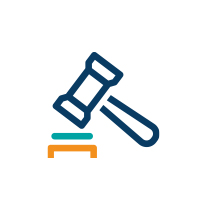 Appointment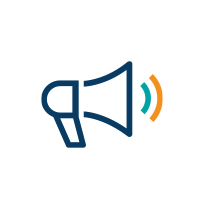 Notification
What to expect
The composition of the OPTN Board and committees are governed by the OPTN Final Rule and the OPTN Bylaws.
As a condition of service, Board members must sign an OPTN attestation document annually. All Board and committee volunteers must sign the OPTN conflicts of interest and confidentiality agreement annually.
OPTN policy development committees develop and refine official OPTN policy. These committees are made up of transplant professionals, patient and donor affairs representatives, and members of the public. Each committee has a particular policy focus. Each committee considers policy proposals, sometimes collaborating with other committees, and offers comments reflecting the constituency or discipline they represent.
Members of OPTN policy development committees contribute content expertise to the policy development process.
---
Terms of service
Committee composition requirements
The OPTN Final Rule requires all committees include representation from:
Transplant coordinators
Organ procurement organizations
Transplant hospitals
At least one transplant patient, living donor or donor family member
The OPTN Final Rule also calls for committees to have minority and gender representation reflecting the diversity of the population of transplant patients, living donors or donor family members to the extent practicable.
Participation requirements
Ongoing, formal disclosure of all real and potential conflicts of interest (annually at minimum)
Pledge to abide by OPTN confidentiality of information policies (annually)
Complete all orientation training
Participate in at least 80 percent of scheduled meetings and conference calls
Travel to two in-person meetings annually (expenses reimbursed)
Advance review of meeting materials
As members are appointed with the expectation of contributing to the policy-making process, consistent non-participation from any member is likely to result in dismissal from the committee.
The OPTN Board of Directors is the governing body for official OPTN policy.
The Board of Directors is a group of 41 nationally elected members who represent a broad spectrum of constituencies in the transplant community. With committee support, the Board creates and refines policy to improve the effectiveness of the current system for organ procurement and transplantation.
Board members may be elected or appointed to one of the four Board committees: Executive, Finance, the Network Operations Oversight Committee (NOOC), and/or Nominating.
Members of the OPTN Board of Directors commit to serving the transplant community by adopting a global governance mindset in decision-making.
---
Terms of service
Two or three year terms (depending on role)
Two in-person meetings annually (expenses reimbursed)
Periodic teleconferences
Optional Board committee service opportunities
Board of Directors composition requirements
The OPTN Final Rule stipulates that the Board is comprised of:
50 percent transplant surgeons or transplant physicians
At least 25 percent transplant patients, living donors or donor family members
Transplant patient, living donor or donor family member representation should represent to the extent practicable, the minority and gender diversity of that population
Representatives of organ procurement organizations
Representatives of transplant hospitals
Representatives of voluntary health associations
Transplant coordinators
Histocompatibility experts
Non-physician transplant professionals
General public members
The OPTN Executive Director (Ex-Officio/non-voting)
HRSA Representatives (Ex-Officio/non-voting)
Participation requirements
Attest to carry out the responsibilities of the OPTN, using your own independent judgment in offering advice, opinions, votes or decision, irrespective of any responsibilities you may have to any other organization or the OPTN contractor (annually)
Agree to abide by the Conflicts of Interest and Confidentiality policy
Travel to two in-person meetings annually (expenses reimbursed)
Complete approximately 8 hours of orientation training
Attend the June Board meeting in Richmond, Va., for in-person orientation prior to beginning your term July 1
Attend public comment meetings in your home region twice a year
Already familiar with the volunteer process? Skip ahead to apply.
Questions about volunteer service? Contact volunteer@unos.org.