Learning, followed by action
OPTN collaborative projects are not prescriptive, but rather opportunities to help drive process improvement from within.
Each collaborative improvement project will focus on a different area of improvement in transplant, but they will all follow the Model for Improvement developed by the Institute for Healthcare Improvement.
Using a Plan/Do/Study/Act (PDSA) approach, teams progress together through learning periods and action cycles.
In these PDSA testing cycles, teams will apply key change ideas to their processes, assess the change impact, and modify as needed.
How do OPTN Collaborative Improvement projects help members increase transplants?
---
How does a PDSA work?
PDSA cycles are opportunities to continually refine an intervention. Teams can select, test and implement changes and see results quickly.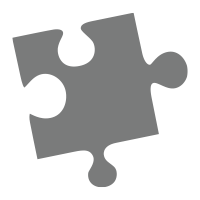 Plan
Identify the goal and determine how to measure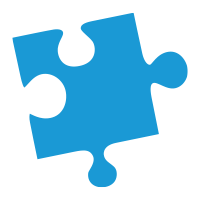 Do
Carry out the plan and collect the data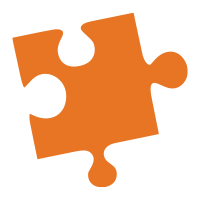 Study
Monitor and analyze the data - assess improvement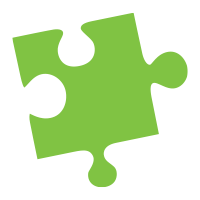 Act
Integrate the learning and adjust the plan for the next cycle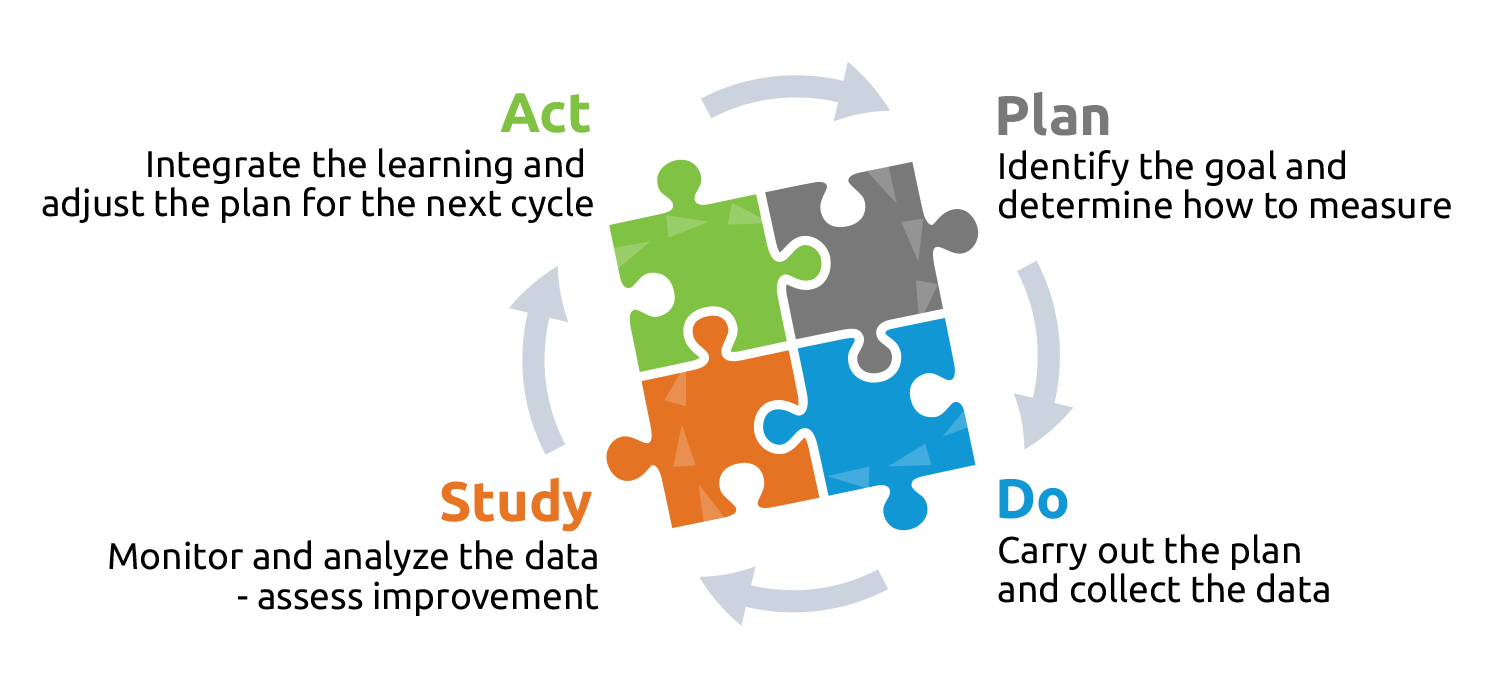 Ideas of change
Building a reminder phone call into the coordination process and testing whether it can reduce inefficiencies by decreasing no-shows at evaluation appointments.
Increasing education about high-KDPI organs at intake to try to increase patient consent for those offers.
Transplant centers and OPOs having monthly or quarterly meetings to exchange data and share learnings— one participating center called this a "game-changer."
---
Measuring change
Member organizations manage a diverse portfolio of processes that can be measured, analyzed, improved and controlled. The OPTN data collected will be accessible on a secure collaborative improvement website and will not be publicly available. Patient-level data is not shared in the collaborative space.
Can I see how other centers are performing?
In collaborative improvement, everyone shares and all data is transparent to participants. Members who take part in an OPTN collaborative project will be able to view their own outcome and process measures alongside that of other participants.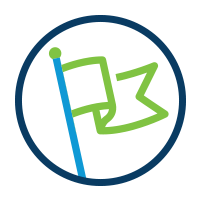 "Our facility is driven by PDSAs, so the model was familiar to us, but the collaborative put us on track to seek out opportunities for improvement in the affinity groups and identify tactics to improve patient care and outcomes. We often perform a PDSA when a problem is reported and we want to address or identify an improved workflow. In this case, we proactively sought to improve workflow where we didn't have obvious problems but had opportunities for improvement."
Andrea Tietjen, CPA, MBA
Director of Data and Finance, Renal and Pancreas Transplant Division
Saint Barnabas Medical Center